VERONICA'S AUTO INSURANCE SERVICES INC. LIC CA#OG38861. VERONICA'S CORPORATION INSURANCE AGENCY CA#6000845. VERONICAS FRANCHISE LLC AL#3000767114, AZ#3000767654, AR#3000767175, CO#632266, CT#2666530, DC#3000767149, DE#3000767199, FL#L108973, ID#762410, IL#3000767201, IN#3516546, IA#1002360166, MD#3000767202, MI#125761,MS#15037260, MT#3000767123,ND#3000767124, NE#3000767130, NV#3516546, NJ#3000767132, NM#3000770074, OK#3000767127, PA#932779, RI#3000767125, SC#3000767145, TX#2486626, UT#761961, WV#3000767274, WA#1046380, WI#3000767129
Do you want to know more?
Veronica's and Basko gives you
Fully Insured

experience
In a city where no one wants to insure you, and the cars are left to their own devices, don't become the next protagonist of unfortunate situations. With Veronica's Insurance you are fully insured!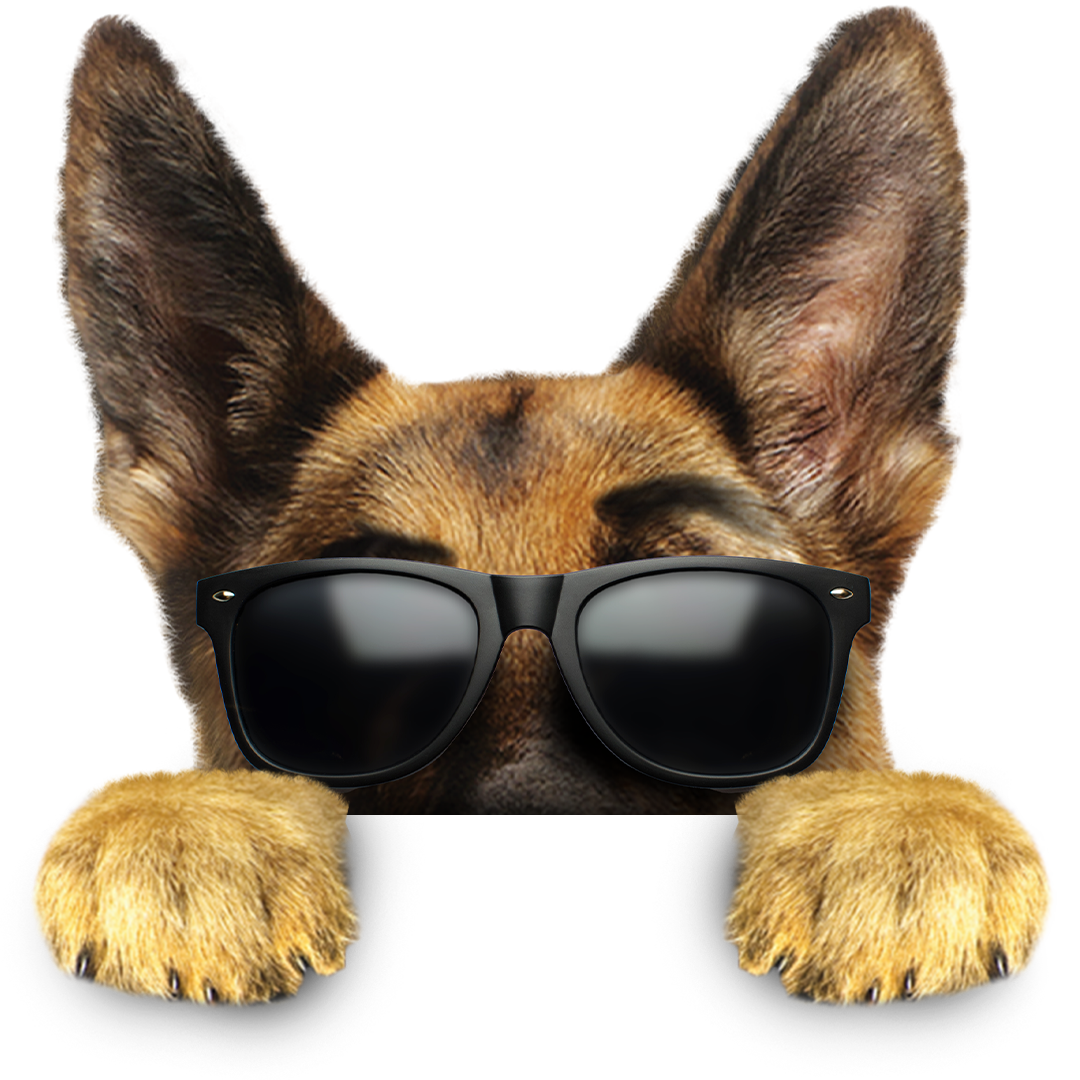 Why be fully insured?
Because you are protecting your self and your loved ones, with Veronicas you save hundreds of dollars a year, we take care of you in your language , we look the insurance that fits your needs and we have more than 25 five years of experience and that is the guarantee.
Don't get caught up in the high prices and get with Veronica's the insurance you need at the lowest price.